AS ONE OF THE ONLY CRADLE TO CRADLE CERTIFIED PAINTS IN THE U.S., ALKEMIS PAINT UPHOLDS THE WORLD'S MOST AMBITIOUS, ACTIONABLE STANDARD FOR DESIGNING AND MAKING PRODUCTS TODAY THAT ENABLE A HEALTHY, EQUITABLE AND SUSTAINABLE TOMORROW.
How we design and make products today shapes the world we will inhabit in the future. The Cradle to Cradle Certified® Product Standard enables brands and manufacturers like Alkemis Paint to substantiate the positive impact of their products on people and the planet.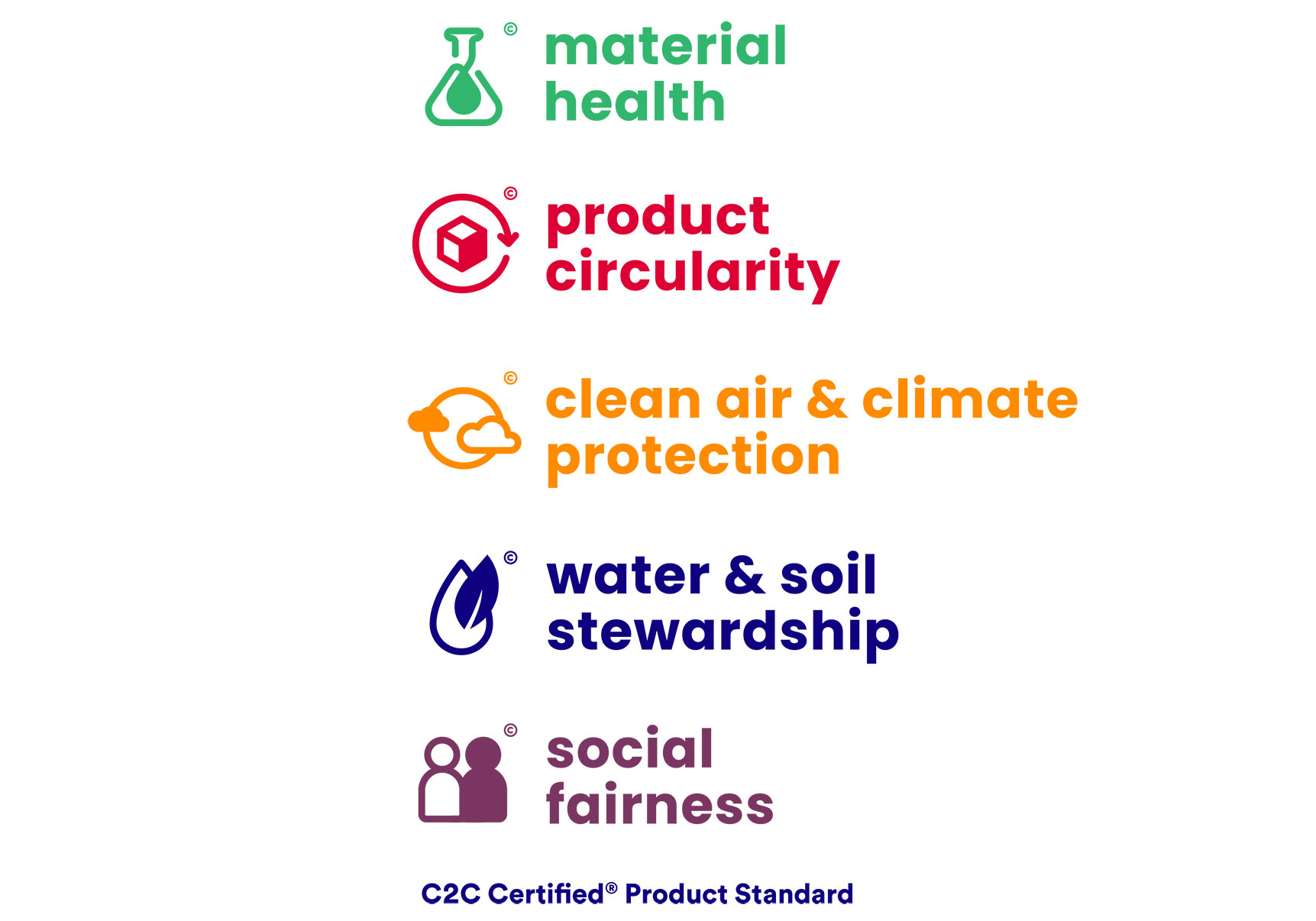 The Cradle to Cradle Certified® Product Standard is the world's most ambitious, actionable standard.  Unlike other certifications, which tend to focus on a singular measure of sustainability, Cradle to Cradle Certified assesses all aspects of product design and manufacturing by evaluating a product's performance across five categories: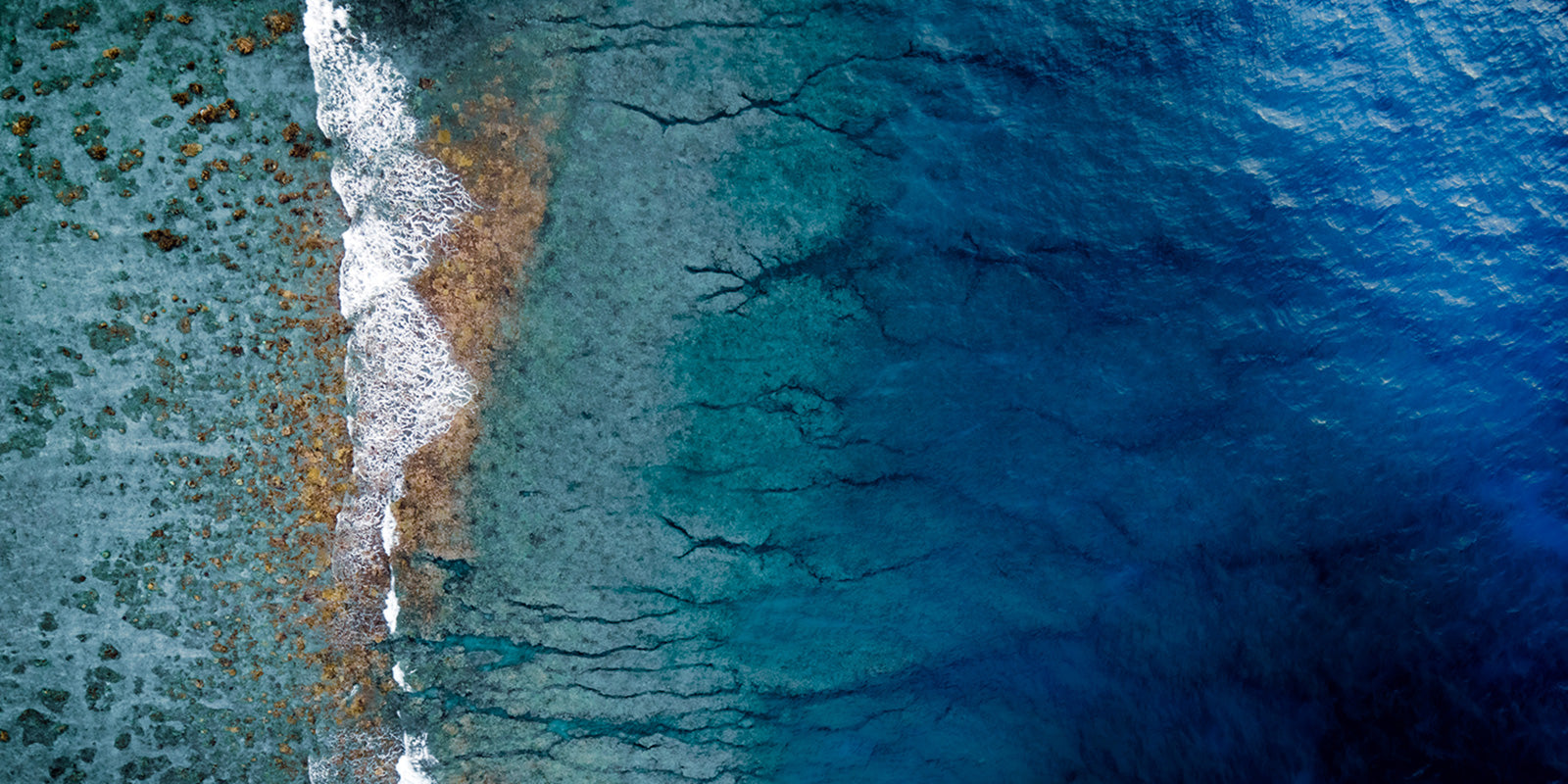 ALKEMIS PAINT ADHERES TO A GREEN BUSINESS MODEL
By sourcing sustainable ingredients from a 350-mile radius and purposely minimizing waste, our company is committed to the use of environmentally friendly, healthy and recyclable materials, a climate-friendly and responsible production process, and the use of renewable energy, while providing elevated quality that contributes to the health of the consumer and our home planet.
THE U.S. ENVIRONMENTAL PROTECTION AGENCY (EPA) HAS RANKED INDOOR AIR POLLUTION AMONG THE TOP 5 ENVIRONMENTAL THREATS TO HEALTH. THE EPA EVALUATES THAT THE AVERAGE PERSON RECEIVES 72 PERCENT OF THEIR CHEMICAL EXPOSURE AT HOME. INTERIOR PAINT IS ONE OF THE MOST SIGNIFICANT SOURCES OF INDOOR AIR POLLUTION.
Traditional architectural may paints contain toxic pigments, hazardous organic pollutants (HAPs), biocides, petrochemicals, volatile organic compounds (VOCs), plasticizers, preservatives, solvents and more, which contribute to both short and long-term health problems including respiratory issues, damage to the nervous system and organs, birth defects and disease. Detrimental aspects of the existing paint industry include harmful production practices, dependency on petroleum products, negative environmental and health impacts, plus an end product that is difficult to dispose of, recycle and store.