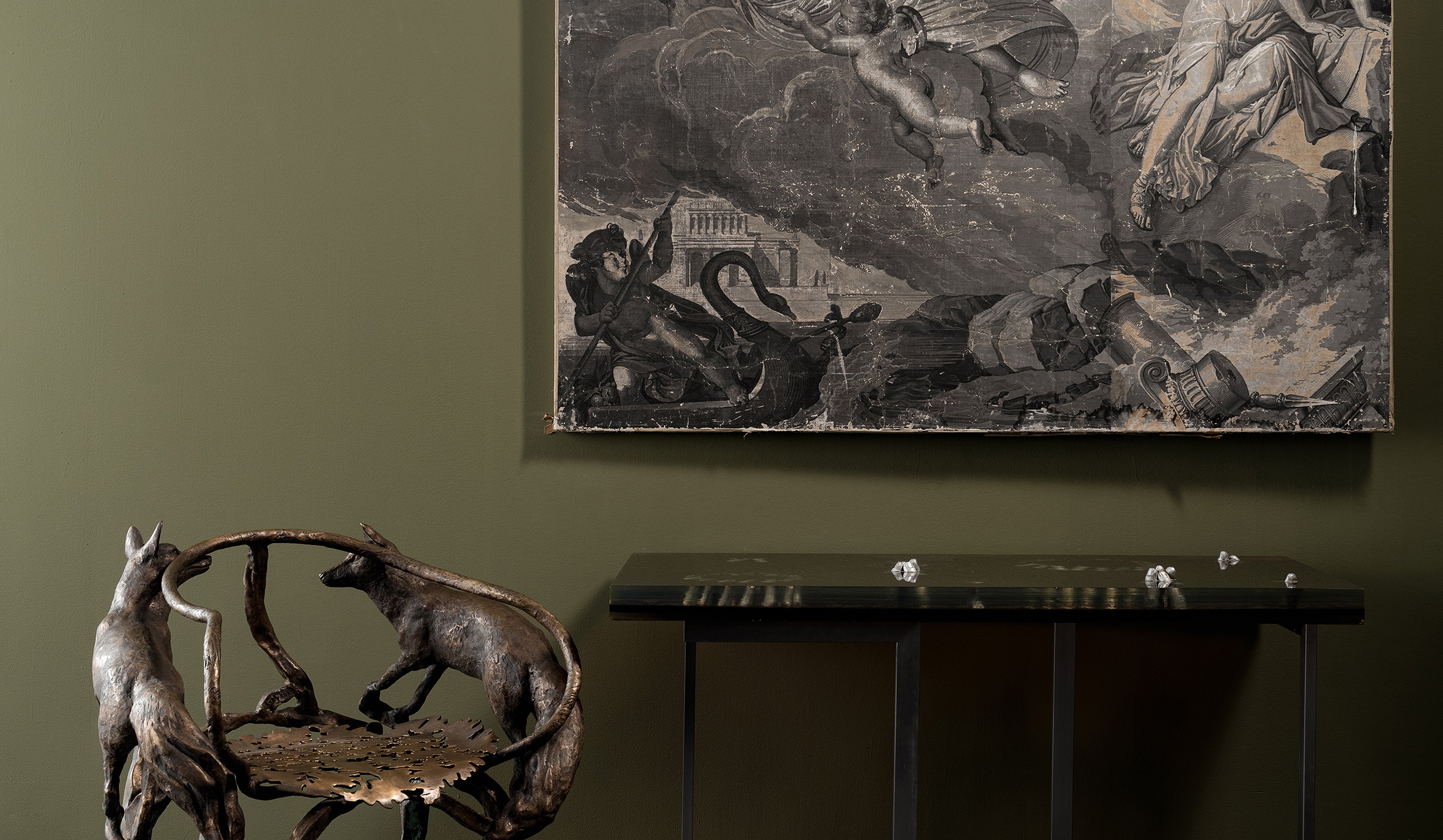 THE WORLD'S FIRST WELLNESS PAINT
Alkemis brings nature and design together
to create healthier, more intentional interior spaces
AS ONE OF THE ONLY CRADLE TO CRADLE CERTIFIED® PAINTS IN NORTH AMERICA, ALKEMIS IS ETHICALLY PRODUCED TO HELP CUSTOMERS BREATHE EASIER AND LIVE MORE HARMONIOUSLY.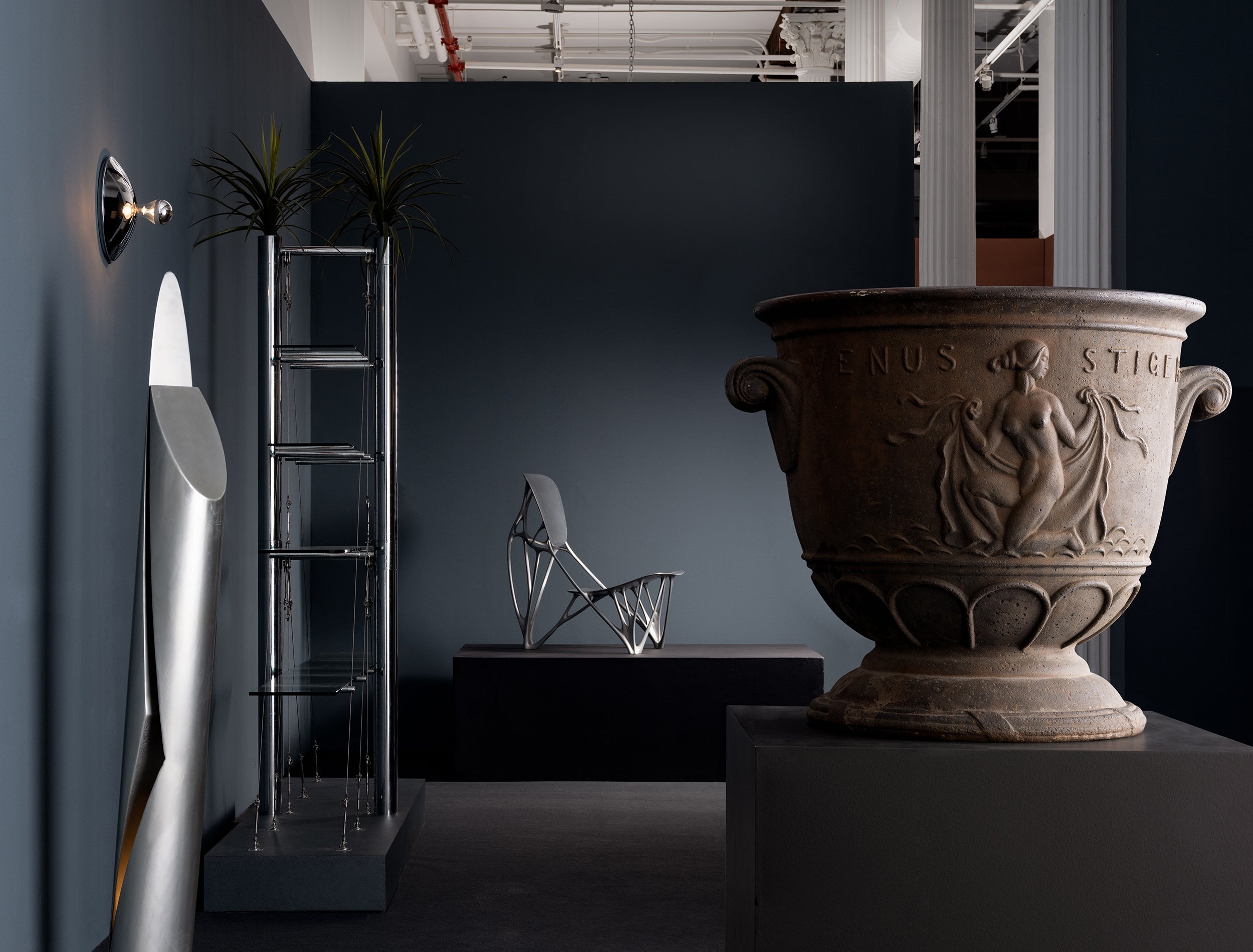 Alkemis Paint provides interior designers, architects, developers, hospitality and healthcare industries, contractors, DIY home improvers and wellness advocates—and their residential and commercial spaces—with all-natural, hand-crafted interior paint made from artist-quality pigments that promote both human wellness and environmental consciousness.
Formulated using sustainable raw materials and clear quartz as its foundational layer, proprietary mixes of crystalline pigments and earthen minerals (including hematite, goethite and chromite) are then added to create a high-performing interior paint that supports a holistic lifestyle.
TOGETHER WE CAN RAISE THE VIBRATION OF OUR HOME PLANET BY STARTING WITH OUR MOST INTIMATE SPACE... OUR FOUR WALLS.