ALKEMIS IS THE WORLD'S FIRST ARCHITECTURAL WELLNESS PAINT—A FUNCTIONAL WELLNESS BRAND THAT BRINGS NATURE AND DESIGN TOGETHER TO CREATE HEALTHIER, MORE INTENTIONAL INTERIOR SPACES.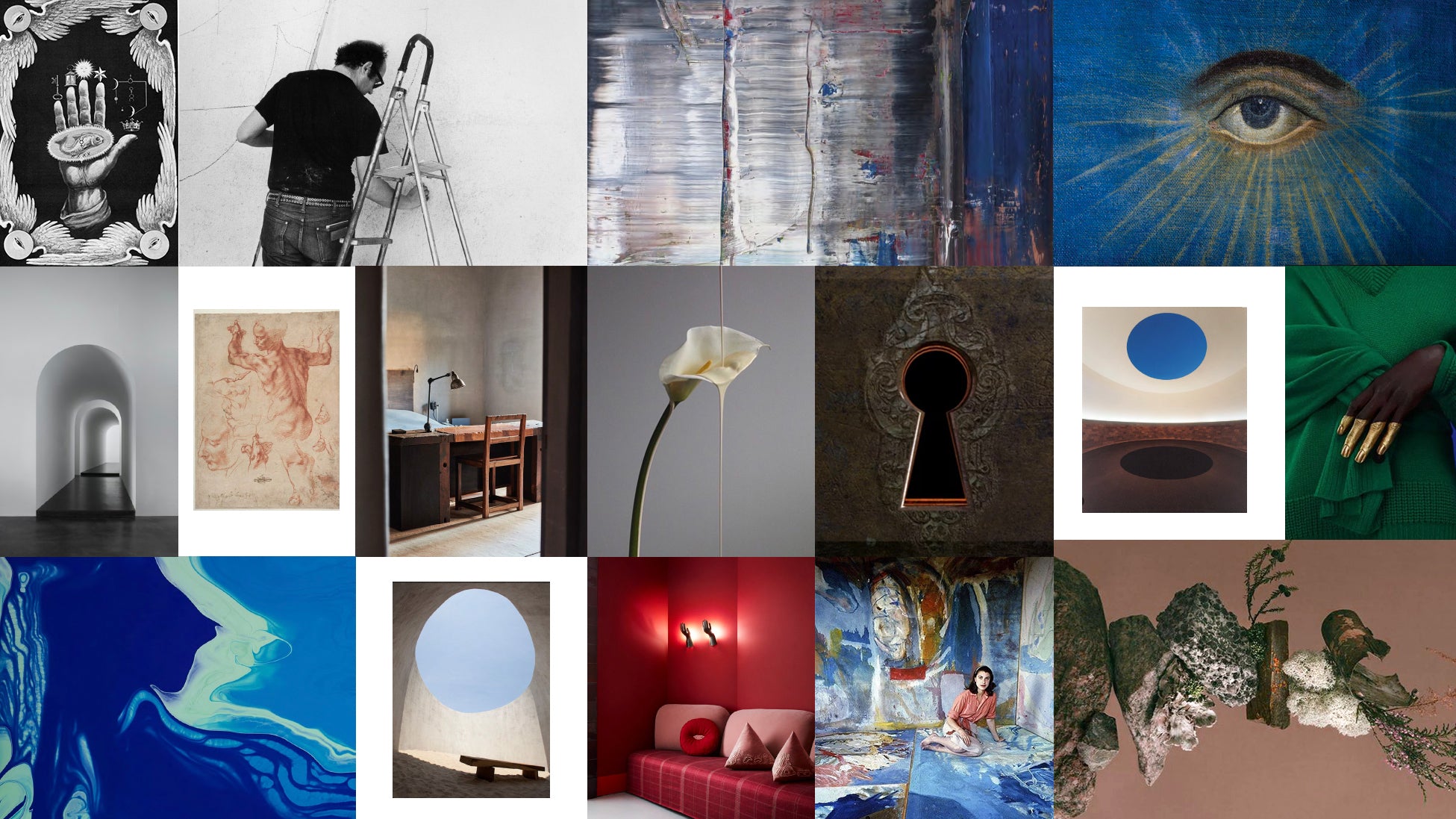 Alkemis Paint provides interior designers, architects, developers, hospitality and healthcare industries, contractors, DIY home improvers and wellness advocates—and their residential and commercial spaces—with a premium, all-natural, hand-crafted interior paint made from artist-quality crystalline pigments that promote both human wellness and environmental consciousness.
As one of the only Cradle to Cradle Certified® paints in the United States, and the first to harness the wellness powers of natural pigments and crystals, Alkemis Paint eschews environmentally harmful synthetics and toxic pollutants. Unlike other certifications, which tend to focus on a singular measure of sustainability, Cradle to Cradle Certified® assesses all aspects of product design and manufacturing by evaluating a product's performance across five categories: Material Health, Product Circularity, Clean Air and Climate Protection, Social Fairness, and Water and Soil Stewardship.
In addition to being C2C Certified®, Alkemis Paint is one of the only paint companies in the US that fulfills all five covenants of the Mindful Materials Common Materials Framework and the American Institute of Architects Materials Pledge, a nationwide initiative that has been signed by over 175 architectural firms. Due to Alkemis' stringent environmental standards, the products are contributory to LEED Certification Points, WELL Building Standard Points and the United Nations Sustainable Development Goals.
Formulated using sustainable raw materials and clear quartz as its foundational layer, proprietary mixes of artist-quality pigments and earthen minerals (including hematite, goethite and chromite) are then added to create a high-performing interior paint that supports a holistic lifestyle. These functional wellness pigments may help improve the air inside one's home, absorb and neutralize chemicals, emit positive ions, reduce stress levels and boost one's mood, all while maintaining a unique, velvet-matte finish that celebrates the world's natural beauty.
Thanks to the groundbreaking mineral binder (which forms a permanent chemical bond between the paint and the underlying substrate), Alkemis Paint is as indestructible as stone and in most cases, will typically give 20+ years of satisfactory performance before repainting is necessary (far exceeding the life cycle of traditional latex or acrylic paints). The product is free of plasticizers, solvents, preservatives and biocides—and emits no odor or toxic chemicals—making it safe for all living beings.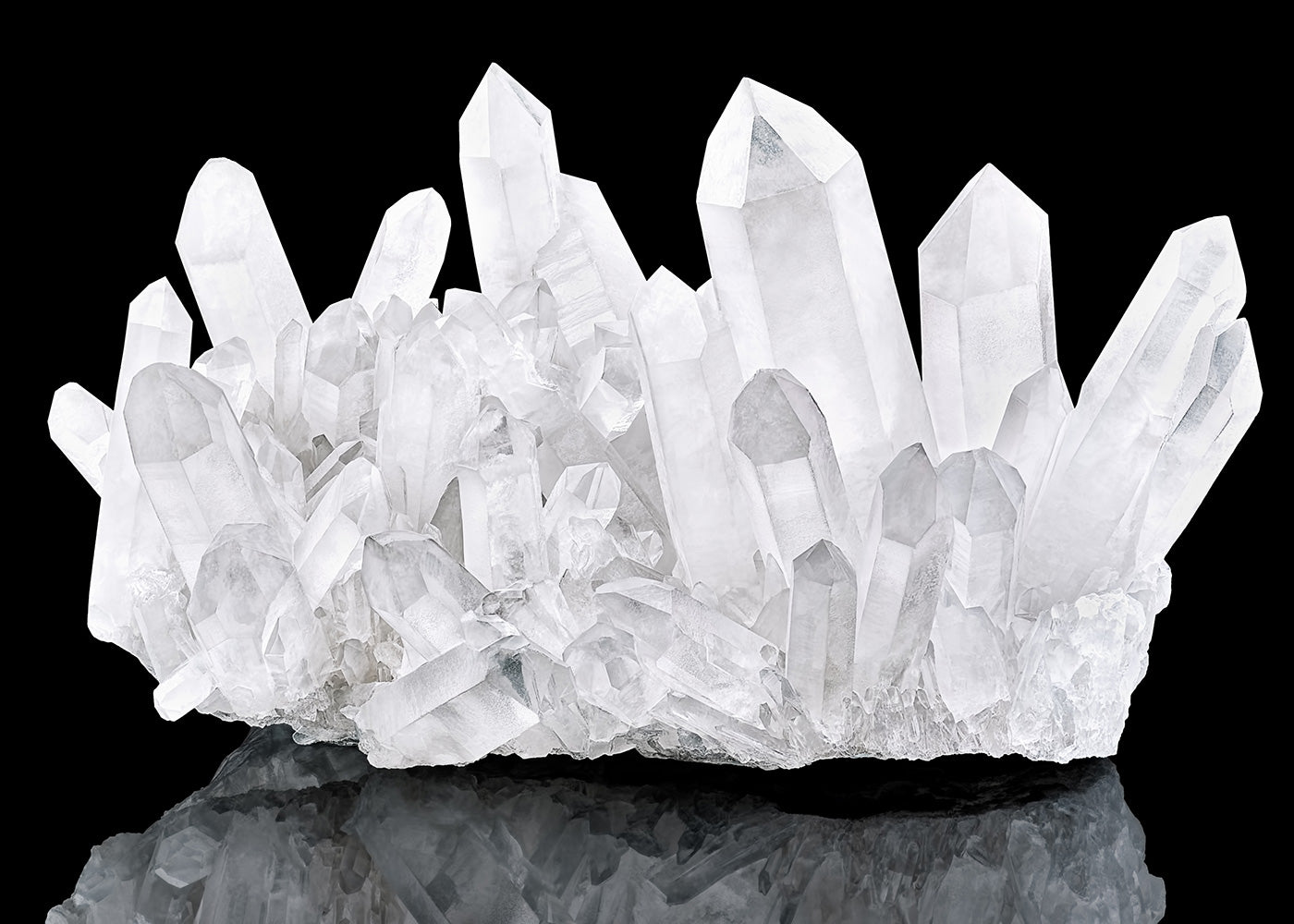 Since the mineral quartz binder is literally "crystal clear", the natural color pigments are essentially embedded in glass and can shine through with unparalleled mineral luminosity and light reflective value. Alkemis Paint contains no synthetic pigments or chemical colorants. By contrast, typical interior paints (water-based, latex, acrylic and oil-based paints) use synthetic binders which shroud the pigments and take their raw beauty and intensity away.  
Alkemis Paint's production process is emission-free: manufacturing sites use 100% renewable energy and entirely recycled water to reduce carbon impact; electricity is produced through solar photovoltaic systems. The Alkemis Paint can is made from steel, which has the highest recycling rate of any material—at more than 88 percent—and can be recycled infinitely with no loss of quality. While curing, our paint emits no odor or toxic chemicals, and absorbs only carbon dioxide, which improves indoor air quality; after drying, the bond is stable and nothing evaporates or off-gases into the breathable air. 
BREATHABLE, ANTI-MOLD & ANTI-FUNGAL
Alkemis Paints are 100% water vapor permeable and alkaline.  Due to this, existing moisture in rooms cannot condense on the walls, therefore mold growth is almost impossible. This equates to mold prevention entirely without the addition of toxic biocides or fungicides, a massive advantage for all consumers and especially for sensitive people, such as children or allergy sufferers. 
NON-FLAMMABLE & NON-COMBUSTIBLE
Our paints are also non-combustible and thus do not release any toxic combustion gases that are often fatal for fire victims (ASTM testing confirms that these finishes do not ignite by ASTM E 1354 NFPA 101. Our products are rated Class A under ASTM E 84 fire rating.) They will not burnish and are non-film-forming, so will never blister or peel from moisture like regular paints.




SELF-PRIMING & HIGH PERFORMANCE
Alkemis Paint is easy to clean with soap and water, is abrasion and scrub-resistant, self-priming and has outstanding hiding of pre-existing paint with one-coat coverage. It is anti-static, so surfaces stay free of dirt and debris longer. Alkemis Paint is UV stable, extremely weather-resistant, and water repellent with unrivaled high durability.
ECONOMICALLY-EFFICIENT & CRUELTY-FREE
Our products are economically efficient, with long renovation intervals and long-term savings; maintenance costs are minimized due to long-lasting functionality and appearance. In addition, Alkemis Paint is cruelty-free, never tested on animals, women-owned and made in the USA.